Geology of the National Parks (Geol 213)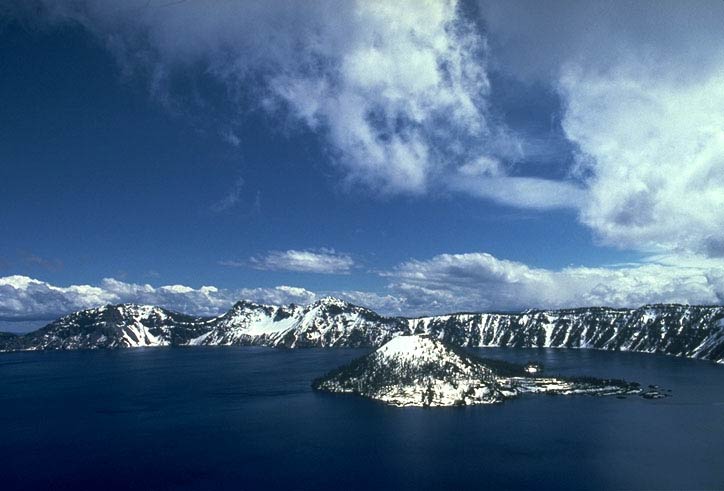 Crater Lake National Park, OR
---
2007 Meeting times for lecture and discussion sections
Tentative Course Syllabus, Fall, 2007
---
---

Announcements:

For photos of Unconformities, click here...
And for photos of Depositional Environments, click here!

To see a photo essay on the geology of Death Valley National Park, click here...

---
---
Some hints for writing
Suggestions for finding references.
---
---
some Death Valley wildflowers.
---
LINKS
--useful links to other sites on the web for this course. Annotated and continually growing.
---
Marli's homepage