Geology of Oregon and the Pacific Northwest
(Geol 308)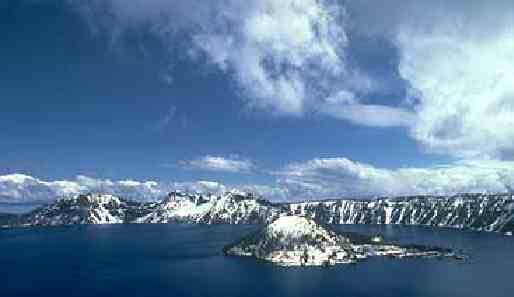 Instructor: Marli Miller
Graduate Teaching Fellow: Robin Beebee
meeting times:
Tuesdays and Thursdays 12:30 to 1:50 PM in Pacific 123
---
---
Final Exam Stuff
multiple choice lead-ins
answers to review sheet questions.
announcements
---
Links --click here to go to links page.
The textbook, Geology of Oregon, by Orr, Orr, and Baldwin, is finally in the bookstore!
--it's also available in the science library--below Onyx Bridge.
In the reference section: QE 155.B3 1992 --must stay in the library.
At the reserve desk: QE 155.B3 1992 --available for two hour check out.
---
Essays
Assignment #4 --due Tuesday, June 1. --pushed back from an original due date of Thursday, May 27.
---